A 10th century illuminated manuscript from Iberia in which we can see some really magnificent knotworks on illuminated drop capitals and some carpet pages.
The manuscript was illuminated by Florentius, a scribe and confessor at Valeránica monastery in Castille (Spain), active in the second half of tenth century.
Here are one of the carpet pages from the manuscript (click to view them fullscreen):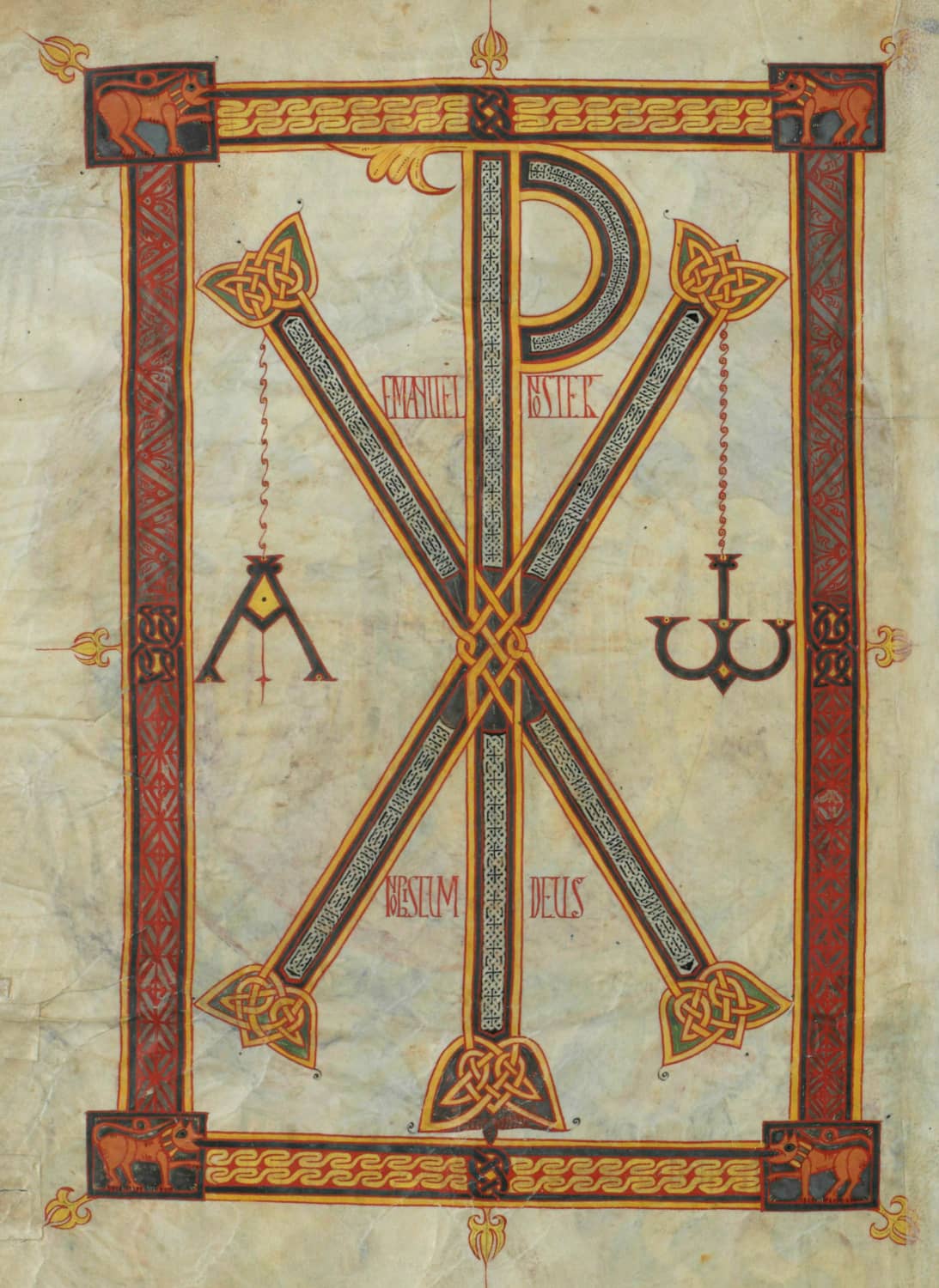 The verso of folio 512 features a text from the scribe himself, describing the process of writing and addressing the reader a warning to take good care of the manuscript: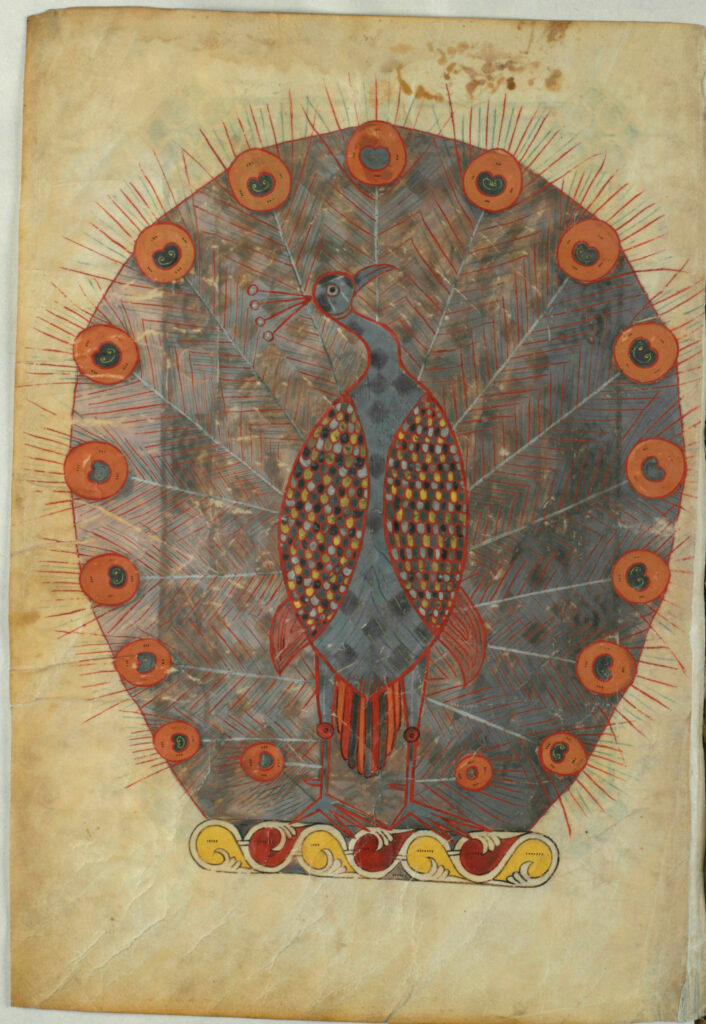 As explained by Catherine Brown in her paper "Scratching the surface" this text appears in three works of the scribe Florentius: "once in a copy of Gregory the Great's Moralia made in 945 (Madrid, BNE, MS 80), once in a copy of Cassiodorus on the Psalms dated 953 (formerly León, San Isidoro, now lost), and finally in a collection of homilies and related texts by Smaragdus of St-Mihiel (Córdoba, Archivo Capitular, MS 1, c. 945–955)".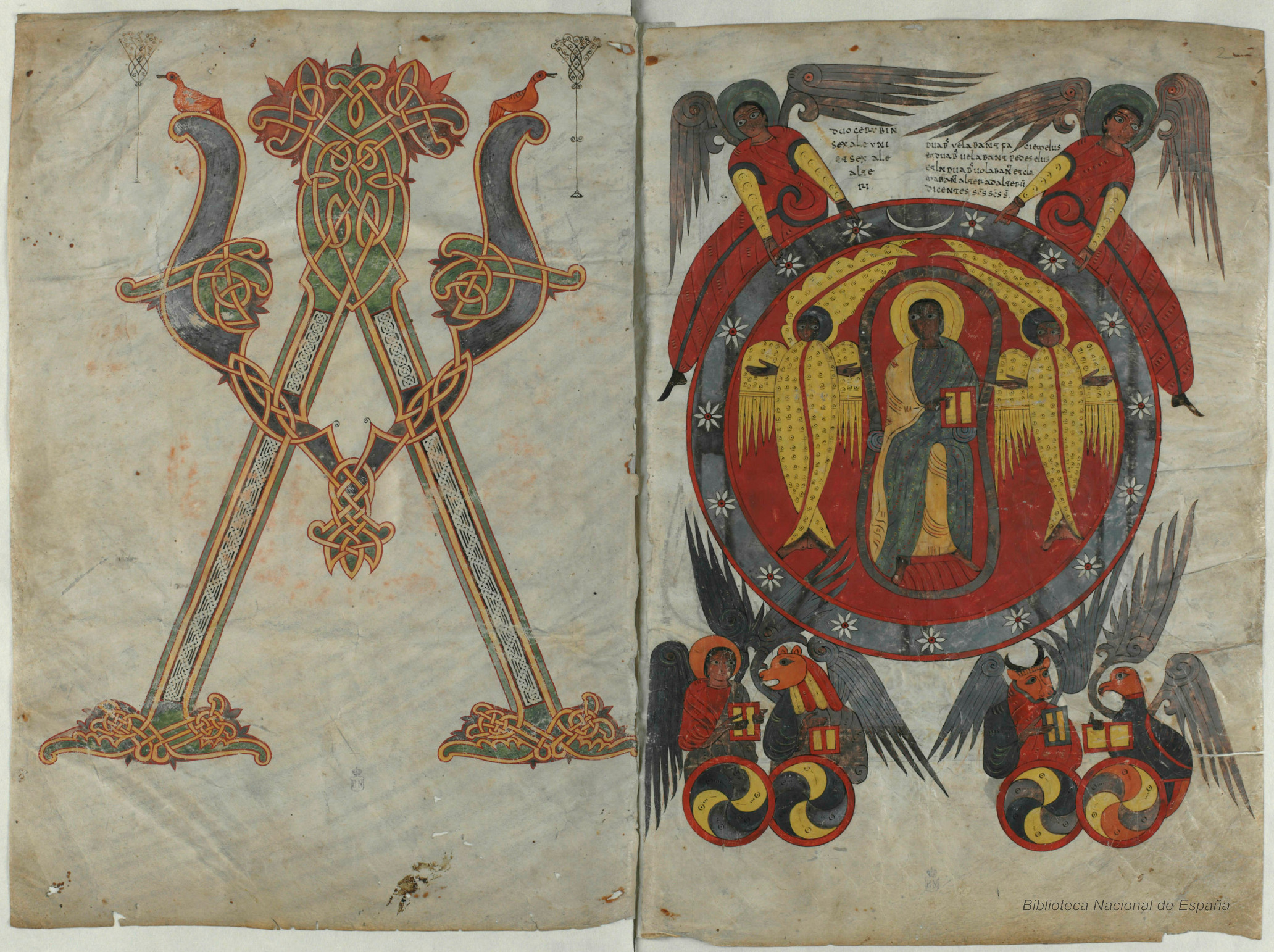 There are more than 30 illuminated capitals to see in the entire manuscript. You can view them online on the digitized version from BIBLIOTECA DIGITAL HISPÁNICA. Here are some of my favorite (click to view fullscreen):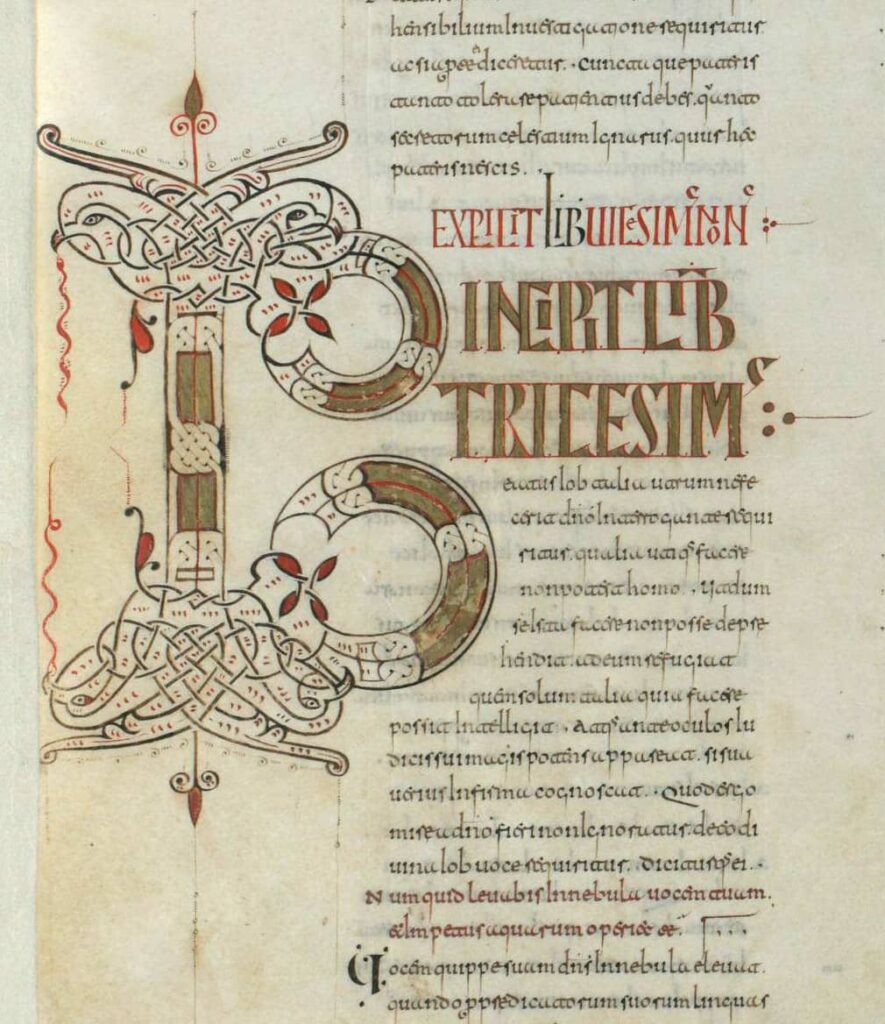 Source for the manuscript : Moralia in Job, Madrid, Biblioteca Nacional de España, Ms. 80
Source for the translation from Latin : BROWN, Catherine. Scratching the Surface. Exemplaria, 2014, vol. 26, no 2-3, p. 199-214.
At the origin of that paper by Brown Catherine, a blog post about complaints of medieval scribes
List of the illuminated folios for those interested (non exhaustive): 13,14,15,16,17,27,28,29,34,56,68,84,127,147,168,180,191,202,210,223,236,249,258,277,289,306,314,327,339,350,360,377,393,404,420,458,471,488,498,512,514